This text is part of the SwordSearcher Deluxe Study Library.
Module type: Book
Module abbreviation: chsSermons

"With SwordSearcher, I can find what I am looking for within the first few seconds after firing it up."
—Harold Anderson

The Deluxe library includes hundreds of volumes. Discover how fast, convenient, and powerful software is compared to mere online study tools.
See also: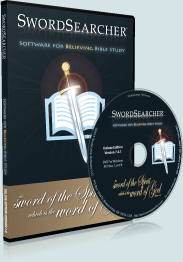 Charles Spurgeon is one of the most well-known and inspiring preachers in history. His sermons were recorded by stenographers and published in 63 volumes from 1855 to 1917. The SwordSearcher book module chsSermons puts each of these powerful messages just a click away.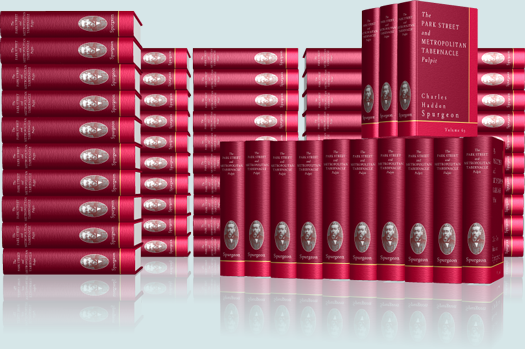 As with any SwordSearcher library resource, each sermon is linked in the Bible margin area with the referenced verses from the message.
More information about the ministry of Charles H. Spurgeon is available here. SwordSearcher also includes The Treasury of David, Spurgeon's exhaustive commentary on the Psalms.
The chsSermons book module is new in SwordSearcher 7, and replaces the previous SpSm Spurgeon sermon collection module, which contained a collection of 700 sermons.
Excerpts